Visitors are always welcome to come and are invited to see and enjoy our beautiful city.
Oak and Magnolia Trees
This is a beautiful historic town that offers streets lined with large oak trees that create the City's hometown atmosphere. Carthage also has some of the most beautiful magnolia trees that define our state, as well as our city.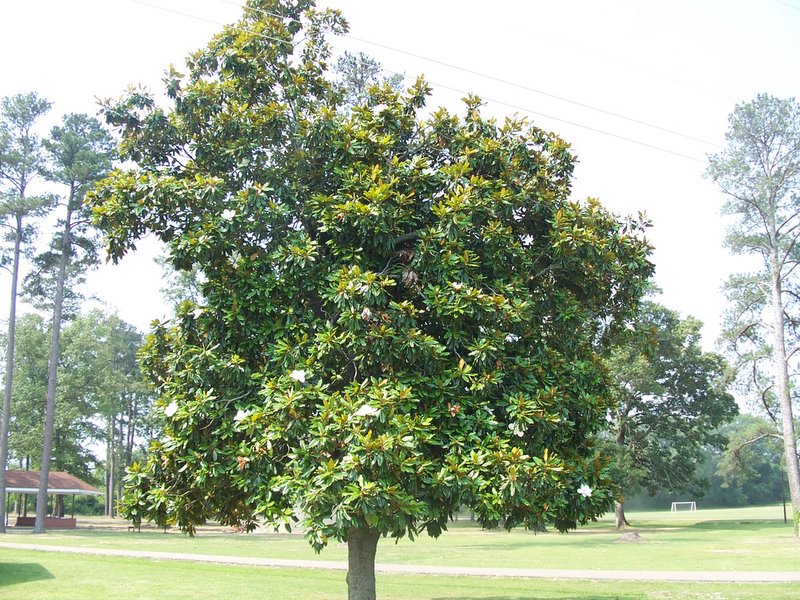 Historic Homes
The City of Carthage is also proud of its historic homes which landscape the city, bringing out its rich history.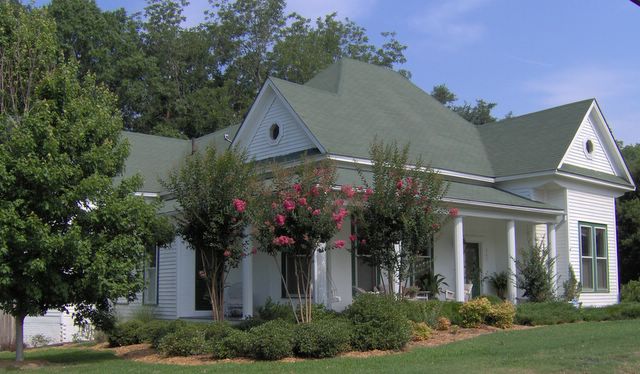 City Parks
Known for its natural beauty and historic homes, it also offers gorgeous parks for families to enjoy during the beautiful warm seasons. The City's parks offer everything from sports to leisurely walks around the wonderful scenery.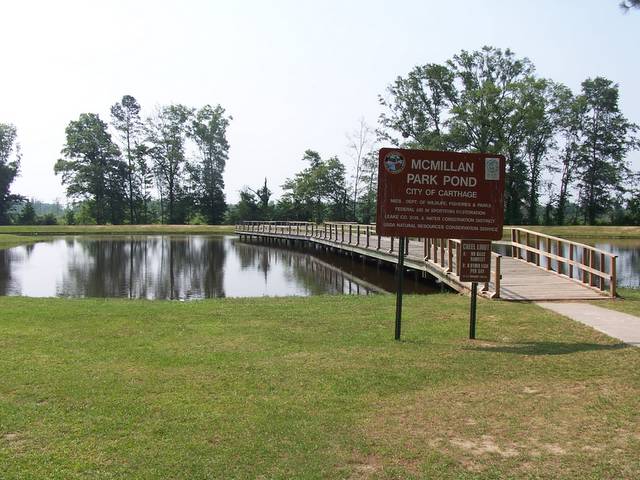 Historic Buildings
Pictured below are three of the most historic buildings in the City of Carthage — the Post Office and Courthouse.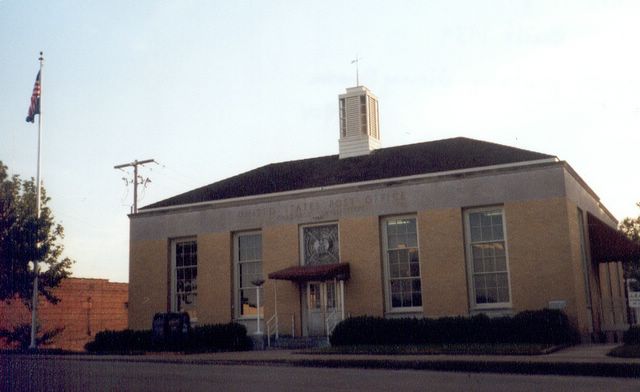 Come and see for yourself
The City of Carthage invites all visitors to come and see all of the beautiful natural and historic scenes and see why Carthage is truly the Center of all things Mississippi!